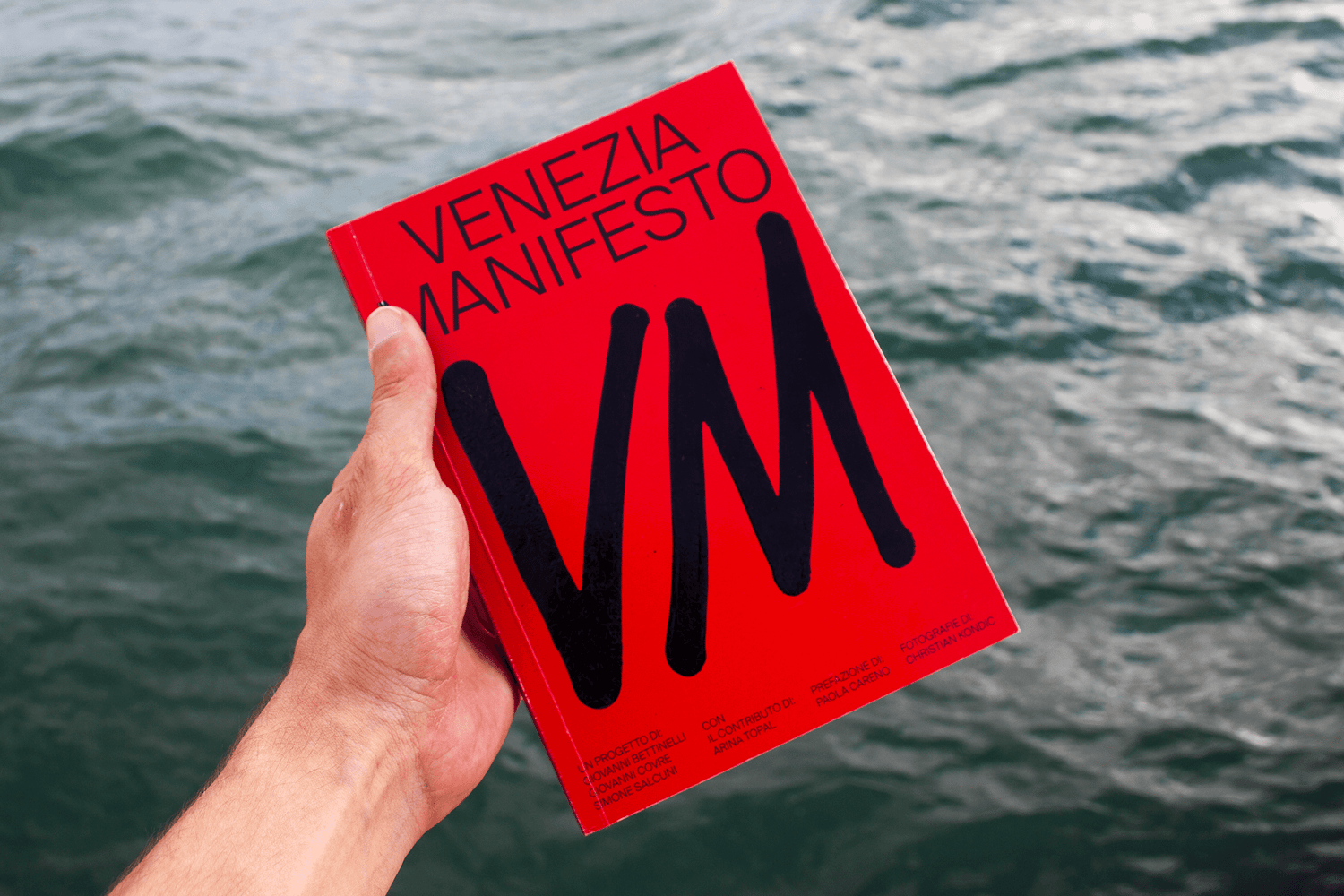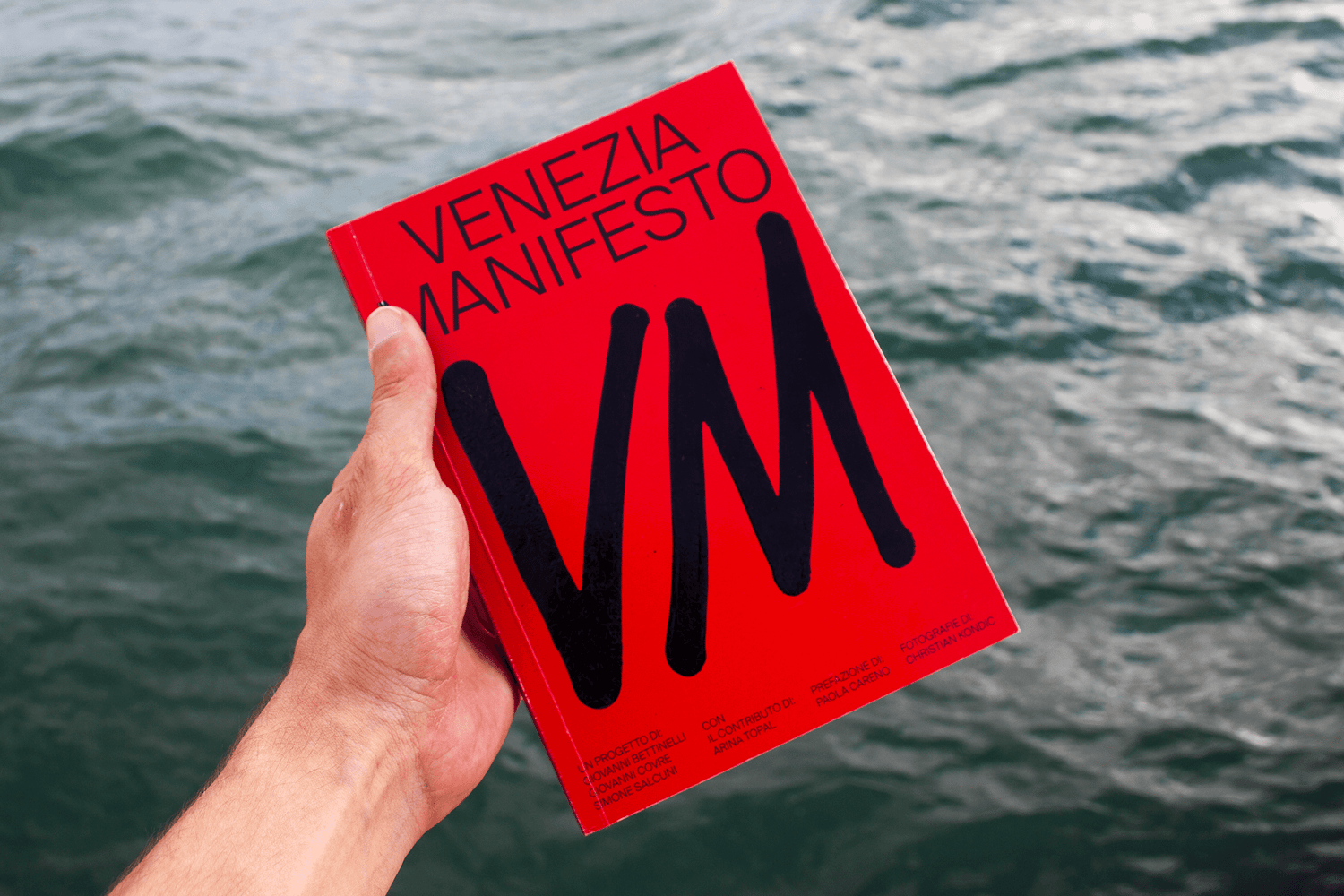 Venezia Manifesto - Book
€20.00 / Sold Out
IT
Il progetto Venezia Manifesto nasce con l'intenzione di celebrare il valore dell'uomo a Venezia: i gesti, i rituali e la routine veneziana in relazione alle esigenze del nuovo abitante. Si tratta di un progetto volto a promuovere l'unicità del luogo, che intende ripiegare sul presente e ripristinare le caratteristiche dello stile veneziano attraverso un look contemporaneo.
Questo libro è il risultato della nostra avventura a Venezia: un viaggio fotografico attraverso i sestieri, i gesti e le persone; una riflessione sul modello di vita veneziano.
Il libro è composto da oltre 150 pagine e un centinaio di fotografie.
EN
The Venezia Manifesto project was created to celebrate the value of man in Venice: the gestures, rituals and routines of Venice concerning the needs of the new inhabitant. It is a project aimed at promoting the uniqueness of the place, which intends to fall back on the present and restore the characteristics of Venetian style through a contemporary look.
This book is the result of our adventure in Venice: a photographic journey through the sestieri, gestures and people; a reflection on the Venetian way of life.
The book consists of more than 150 pages and a hundred photographs.
Shipping is available only for Italy, for any other country, contact us!